Marking Accessories, Electrolytes, Marking Stencils, Marking Felts, Marking Heads, Marking Cords, Neutrolytes, Manufacturer, Supplier, Aurangabad, India.
Metal Marking Accessories (Etching)
MarkIndia Marking Systems is the well acknowledged Manufacturer and Supplier of Marking Accessories, which are designed by the experts in the most precise manner. We offer a wide range of Marking Accessories that is apt to meet the varied requirements of the clients in the most satisfactory manner. These Marking Accessories are known for their excellent performance and ability to perform in the hardcore industrial application without hindrance. As a result, clients are repeatedly asking for our Marking Accessories, which we are catering to their consistent demand.

Range
Metal Marking Heads
Metal Marking Felts
Metal Marking Cord
Metal Marking Electrolyte
Metal Marking Neutralizer
Metal Marking Stencils
---
Electrolytes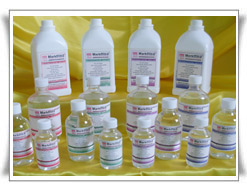 MarkIndia developed Electrolytes depending upon materials properties. It plays very important role in marking process. The electrolyte or marking solution required depends upon the alloy of the materials to be marked or etched. There are general purpose electrolytes for most products. For specific applications, however, it is best to send samples of the part to be marked to the manufacturer for his recommendations. Selection of the proper electrolyte is very important. It is available in different grades & different packing sizes.
Specifications
Designed, depending upon materials properties
Essential for metal marking process
Provide necessary current
Electro Chemical Etching / Marking Laser
Available For
Carbide
Stainless Steel
Mild Steel
Brass Copper
Aluminium
Bronze
Harden material
Available In
Different packing sizes
Carton packing with thermoplastic
---
Marking Stencils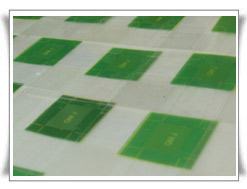 MarkIndia developed a Photographic Stencils. It plays very important role in marking process. It is used to mark a date code, serial number, batch number or any other company logo permanently on your component. Each MarkIndia made Photographic Stencil can produces up to many thousands of Electromarks.
Used for following marking on components
Date code
Serial number
Batch number
Company logo
Features
Produce up to many thousands of Electro-marks
Best for Metal Marking Application
Provide necessary current
Electro Chemical Etching/ Marking Laser
Availability
Varied designs & sizes as per customer requirements
Packaging
Carton Packing With Thermoplastic
---
Marking Felt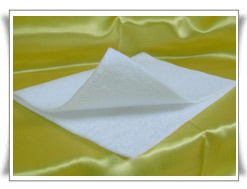 MarkIndia developed a Marking Felt. It plays very important role in marking process. It is made from special material. It cleans the stencil & avoid stencil blocking during electrolytic marking process. MarkIndia Marking Felt provides requied current & it also hold electrolyte during electrolytic marking process. MarkIndia Marking Felt is available in A3 & A4 size sheet.
---
Marking Head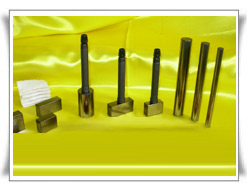 MarkIndia made Marking Stamp is made from special Imported Graphite material. MarkIndia Stamp is come in various sizes for marking or etching on different diameters. The Stamp creates pressure on all sides and produces sharp marks. The White cap is made from Special P. P. Material for holding the felt. It is also available in different size as per Marking Stamp design & size. High quality Cord are provided for necessary current during electrolytic marking process.
---
Marking Cord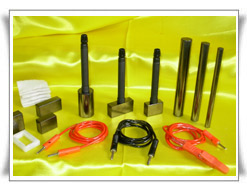 Neutrolytes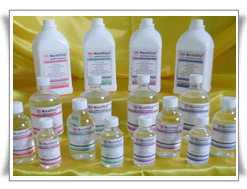 Designed by : MID Hosted by : GID Promoted by : PBD