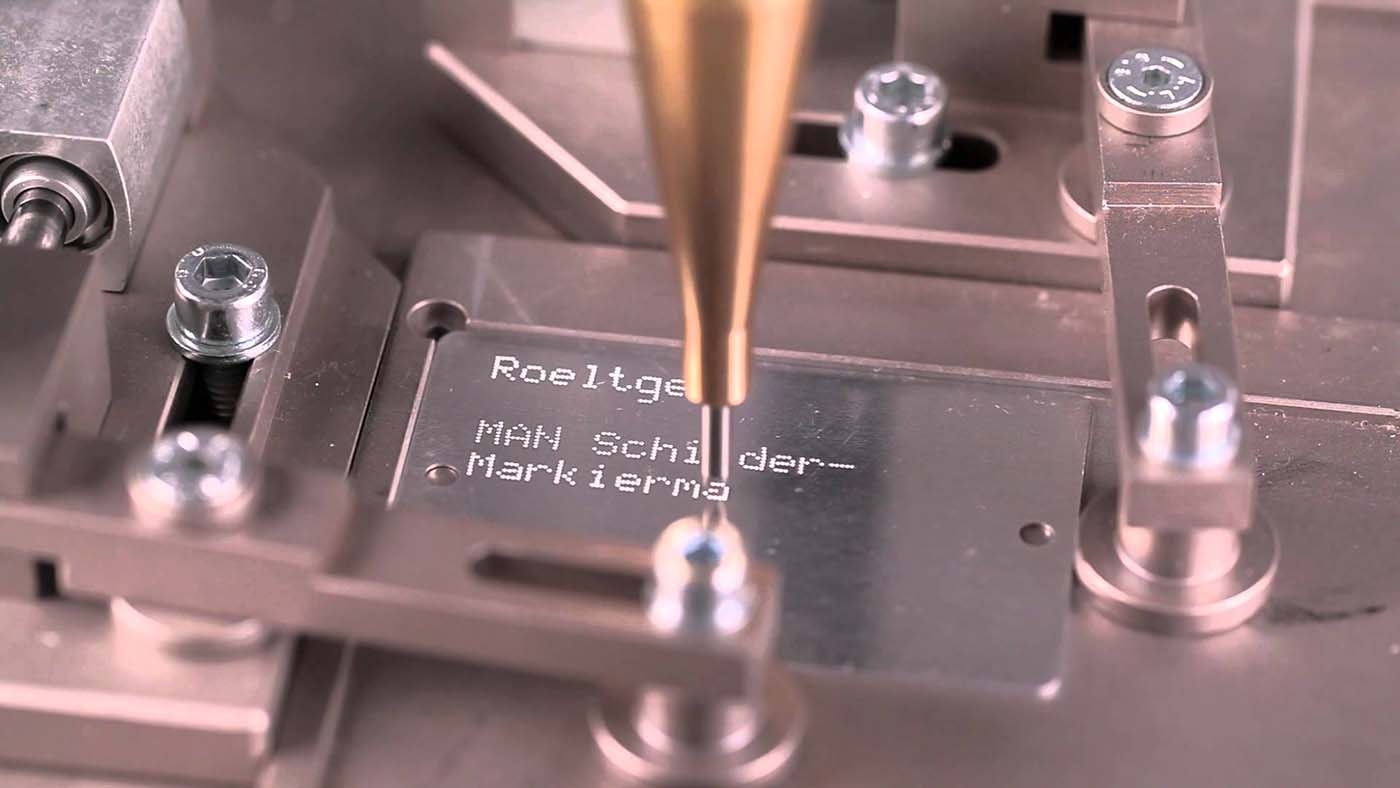 Marking Machines, Electrolytic Marking Machine, Manufacturer, Supplier, Distributor, Aurangabad, Maharashtra, India

MarkIndia manufacturer of marking machine from last five years with complete understanding of the market, we are distributing wide range of marking machine in India and that caters to industries such as automotive, aerospace, medical equipment etc. Procured from world leading manufacturer, these machines exhibit higher performance and better efficiency. All our marking machinery assures convenient, fast, precise and economical marking.

All in India distributed different marking machines made by MarkIndia. The range offered includes Electrolytic Marking Machines, Stencils, Electrolyte and Felt & it's other accessories. We also deliver prompt after sale service to all our clients & partners.

Apart from qualitative products & services, we are also known for assisting our clients to choose the right kind of marking machine. With our client-oriented approach it is also our ethical business practice, transparent dealing & lucrative pricing that have made us.