CNC Dot Pin Marking Machines, Electrolytic Marking Machine, Laser Marking Machine, Manufacturer, Aurangabad, Maharashtra, India.
About Us
MarkIndia Marking Systems have been working since 2003 and have developed a solid relationship in the market with in a very short span of time.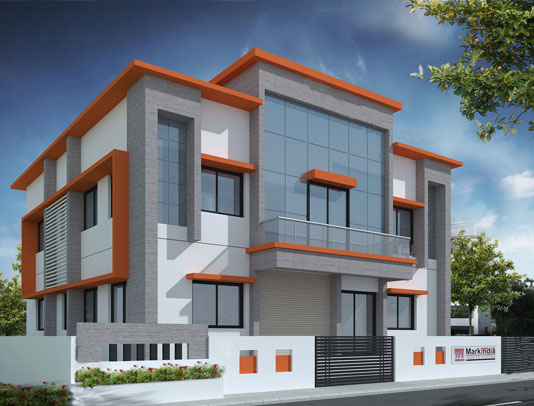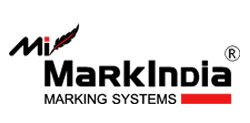 MarkIndia manufacturer of marking machine from last more than one decade with complete understanding of the market, we are distributing wide range of Metal Marking Machine in India and that caters to industries such as automotive, aerospace, medical equipment etc. Procured from world leading manufacturer, these machines exhibit higher performance and better efficiency. All our Metal Marking Machinery assures convenient, fast, precise and economical marking.

All in India distributed different marking machines made by MarkIndia Marking Systems. The range offered includes Dot Pin Marking Machines , Electrolytic Marking Machines, Stencils, Electrolyte and Felt, Metal Marking Automationís & it's other accessories. We also deliver prompt after sale service to all our clients & partners. Apart from qualitative products & services, we are also known for assisting our clients to choose the right kind of marking machine.
With our client-oriented approach it is also our ethical business practice, transparent dealing & lucrative pricing that have made us. We provide work environments where our employees can meet their potential and thrive in an atmosphere of excellence. We strive to exceed our customersí expectations in quality, delivery and cost through continuous improvement and customer interaction. We aim at giving our customers the best experience of interacting with us as a team. MarkIndia Marking Systems is the first Indian manufacturer of pin marking machines in Aurangabad. We specialize in giving all types of Marking solutions for permanent direct part marking on metal & non-metal components and tags. The machines & solutions mainly cater to the traceability requirements of the automotive and auto-ancillary, engineering and aeronautical industry. Wherever there is a requirement of consistent marking & tracking with machines, MarkIndia Marking Systems provides a right solution.
Designed by : MID Hosted by : GID Promoted by : PBD