Strome Metal Marking Machines
We, MarkIndia Marking Systems are Manufacturer, Supplier, Exporter of Strome Metal Marking Machines and our setup is situated in Aurangabad, Maharashtra, India. This product is also known as Metal Markers. The Strome Metal Marking Machine manufactured by MarkIndia Marking Systems is perfect for producing sharp black mark on conductive material. Majorly used for marking process by manual means, the Storme Metal Marking Machine is very user-friendly. Besides, the Strome Metal Marking Machine is priced competitively for clients.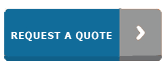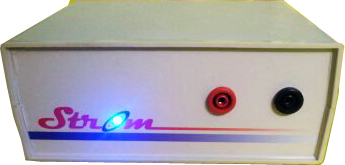 Salient Features
Produces Sharp Black Mark in a few second.
Overload Protection
User Friendly
Works on 230 V AC
Low Cost Version
Rigid PVC - Singel Tone Body Color
Light Weight Version
Most suitable for Manual marking and for small batch production.
Designed by : MID Hosted by : GID Promoted by : PBD